Nice Toona7 24Vdc linear screw motor for swing gates up to 7m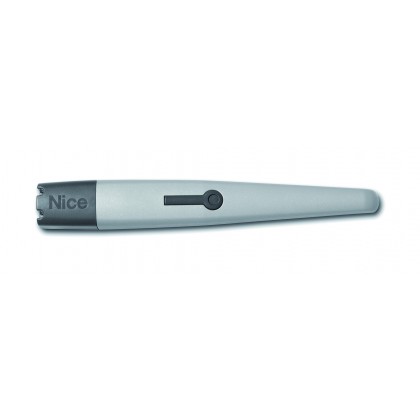 Ideal for industrial installations, designed for intensive use.
TO7024: Irreversible, 24 Vdc, with magnetic encoder, mechanical stop on opening and closing.
Control unit Moonclever MC824H, with BlueBUS technology:
• simple programming, by means of a single key;
• self-learning of opening and closing limit positions;
• automatic fault diagnostics;
• programming of pause time;
• pedestrian pass door;
• deceleration on opening and closing;
• obstacle detection with dual technology;
• operation in event of power failure by means of optional rechargeable batteries (PS324);
• provision for connection of latest generation resistive sensitive edges.
Technical
BlueBus
Yes
IP Rating
44
Max Gate Leaf Length
7m
Max Gate Weight
1700Kg
Motor Voltage
24Vdc
Solar Power Option
Yes
Speed
1.3cm/sec
Work Cycle
41